GeoTravel provides unforgettable outdoor activites and experiences around Sicily and Italy
We are a highly skilled Sicilian Tour Operator, attentive to the needs of each individual customer. We do our job with passion and enthusiasm and we are keen to show people our remarkable, astonishing country.
Geo Travel provide unforgettable outdoor activites and experiences bringing well-planned itineraries to life, no matter if you choose a cultural or food and wine tour, or an active holiday such as a trekking or a cycling tour. We care for our environment and strongly support sustainable and responsible tourism.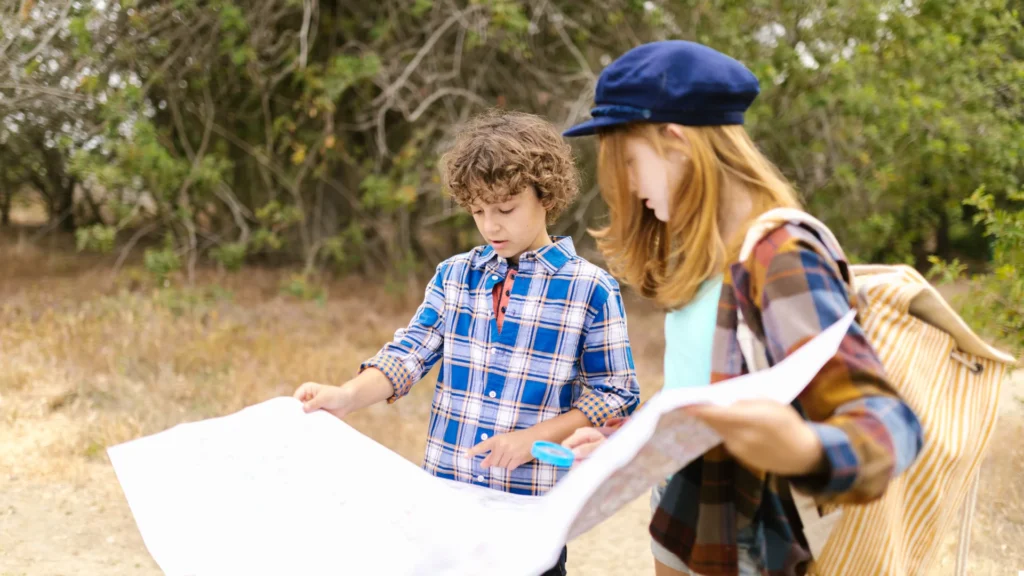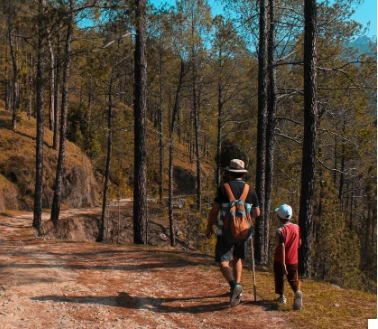 With a team of experienced and knowledgeable travel experts, GeoTravel creates unique itineraries that showcase the best of each destination, from exhilarating outdoor activities to cultural experiences and culinary delights.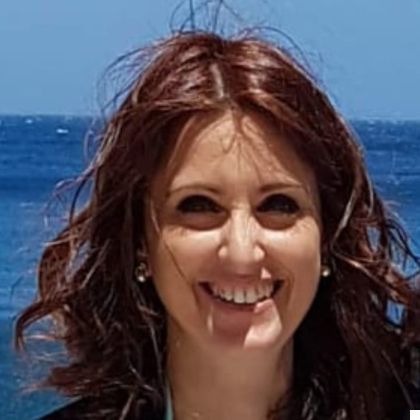 Paola Rossi
Life is a journey, in order to be happy, one must always have one booked!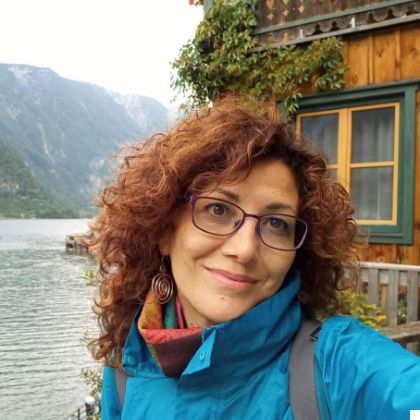 Monica Gentile
Ever since I was 11 years old and read Marco Polo's "Il Milione," I understood that traveling and inspiring others to travel was what I would do when I grew up.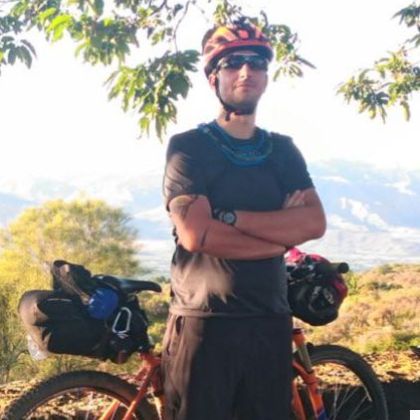 Filippo Lo Iacono
The Bicycle is the natural fusion of my biggest passions, Nature and Sport.